~ Hey Guys! Today I will be sharing the books the books i've read in the month of September! I'm not going to do a my thoughts on all of these books so comment done below which one you want me to do. 
Rating: 4.5/5
Rating:5/5
Rating: 2/5
Rating:4/5
5. Finding Audrey by: Sophie Kinsella
Rating: 4/5
Second Chance Summer by: Morgan Matson
Rating: 4/5
Thirteen Reasons Why by: Jay Asher
Rating 1/5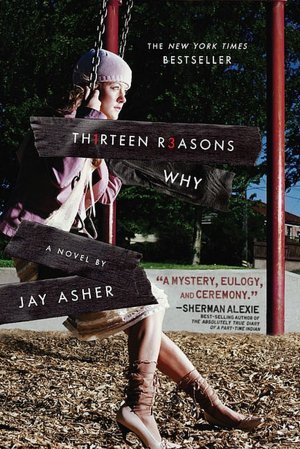 STAY TUNE FOR MY OCTOBER TBR (IT WILL PROBABLY BE OVER AMBITIOUS)!!