5-)  Everything Everything by: Nicola Yoon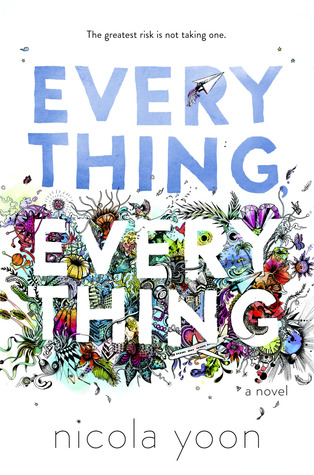 -I read this book last month. It has amazing writing and realistic characters. This book blew me away. It was announced that this book will be turned into a movie and will be directed by Stella Meghie.(4/5 stars) *REVIEW COMING SOON
4-) I'll Give You The Sun by: Jandy Nelson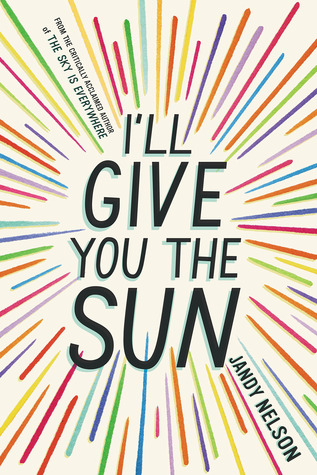 -I read this book last winter in less than 24 hours and I loved it. It's a beautiful story and it's perfect for the summer.(5/5 stars)
3-) Saint Anything by: Sarah Dessen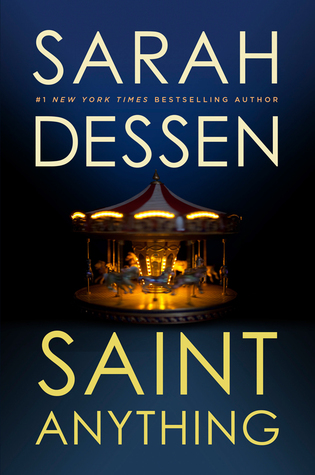 -This was the first Sarah Dessen book that i actually enjoyed. I don't know how to explain my feelings for this book in words.(4/5 stars)
2-) Second Chance Summer by: Morgan Matson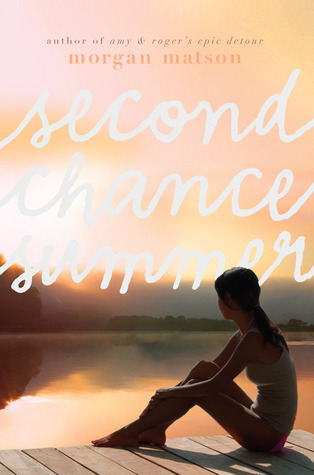 -This was the second Morgan Matson book I have read and it's my favorite so far. It isn't the happiest of books, but it's a MUST read.
1-) To All  The Boys I've Loved Before by: Jenny Han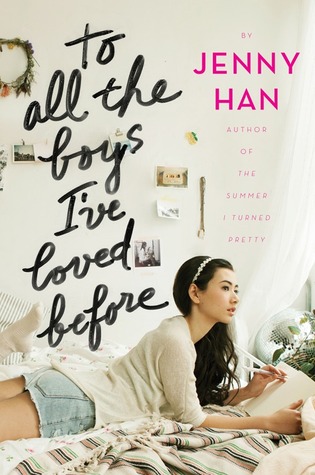 -This duology, well now series, is amazing. This list isn't in any particular order, but this is an exception. It's my favorite summer read and don't worry, you still have time to read the first two before the last book comes out.
Links:
Goodreads: https://www.goodreads.com/user/show/39171265-sabrina-marsi
Twitter: https://twitter.com/sabrina_marsi
Bookstagram: https://www.instagram.com/sabrina_marsi/
Email: sabrinamarsi10@gmail.com
~Hope you enjoyed this and i'll have another post up soon. Take Care!