Hello lovely humans! Long time no post. Sorry I haven't been posting at all. I had no internet because of a storm that hit my city, but everything is working now. I haven't done a book tag in a while and i felt like doing one. I wasn't tagged in this book tag, but I saw a few people doing this tag and it looked fun.  So here is the summer book tag 🙂
Lemonade: pick a book that started off bitter but got better.
While I was reading Hopeless, I couldn't understand why people were raving about it. It seemed like an average contemporary book. Then, halfway through the book things got real.
Golden Sun: pick a book that made you smile beyond compare.
This book is such a cliche contemporary, but I'm all about that stuff.
Tropical Flowers: pick a book set in a foreign country.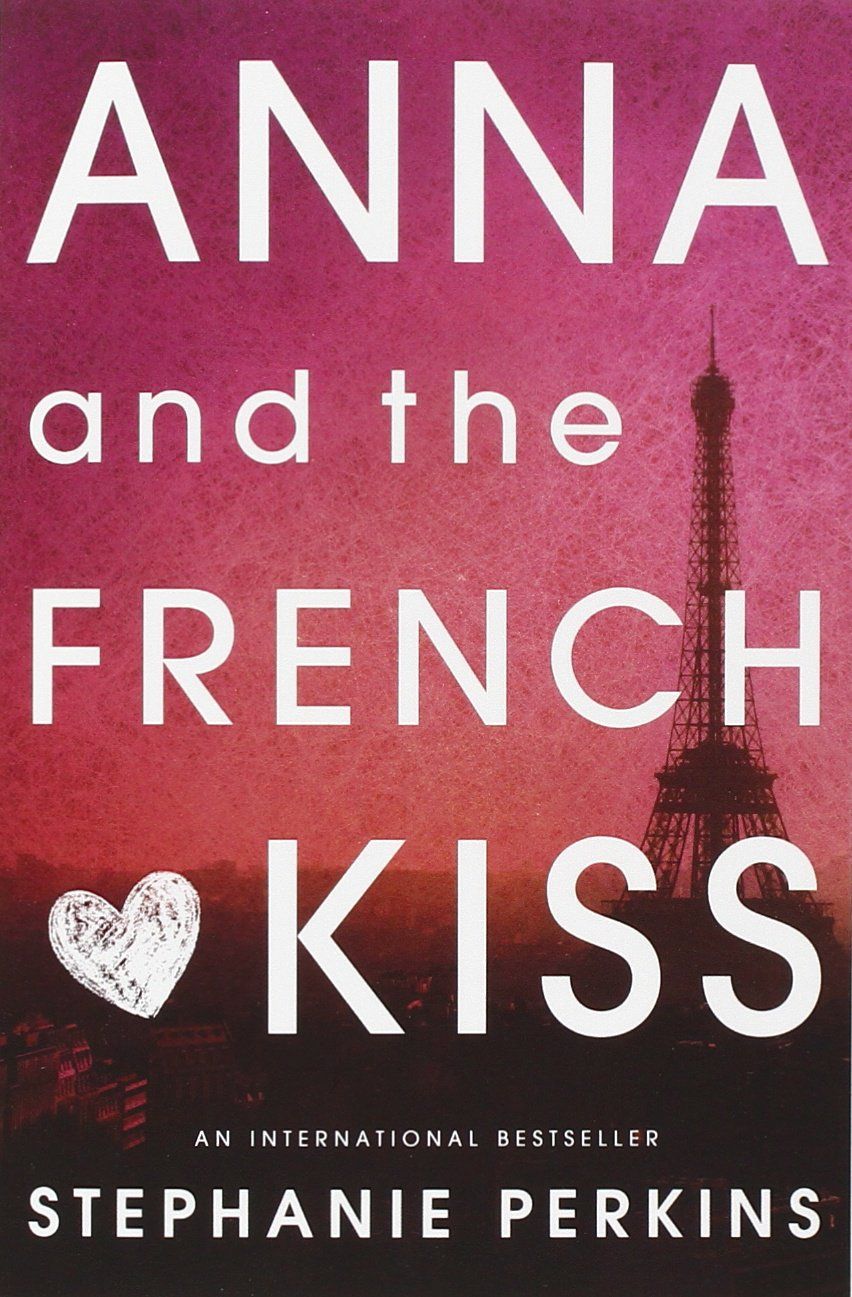 First off, if you haven't read this book you need to. Now. You won't regret it, I promise. It's about  all these american high schoolers going to a boarding school in France. Just go read it.
Tree Shade: pick a book in which a mysterious or shady character was first introduced.
I'm currently reading this ( I know shocker ) and the first male character is shady as heck. I can't really say anymore, but i will be doing a review so stay tuned!
Beach Sand: pick a book that was grainy, and the plot barely developed.
You can't judge a book if you haven't read. A lot of people need to be remember that. I read this book for the first time last year and I wasn't a fan at all.
Green Grass: pick a character(s) that were full of life, making you smile.
MY BABIES <3!
Watermelon: pick a book that had some juicy secrets.
Those who've read it know ….
Sun Hat: pick a book that had a vast, big universe/setting.
The setting was one of my favorite things in this series.
BBQ: pick a book in which a character was portrayed as a hunk.
I couldn't think of an answer for this.

Summer Fun: pass the tag on.
I TAG ALL OF YOU!
Links:
Goodreads: https://www.goodreads.com/user/show/39171265-sabrina-marsi
Twitter: https://twitter.com/sabrina_marsi
Bookstagram: https://www.instagram.com/sabrina_marsi/
Email: sabrinamarsi10@gmail.com
~Hope you enjoyed this and i'll have another post up soon. Take Care!
*YOU GUYS I'M ALMOST AT A 100 FOLLOWERS AND MY ONE YEAR BLOGIVERSARY IS ALMOST COMING UP*